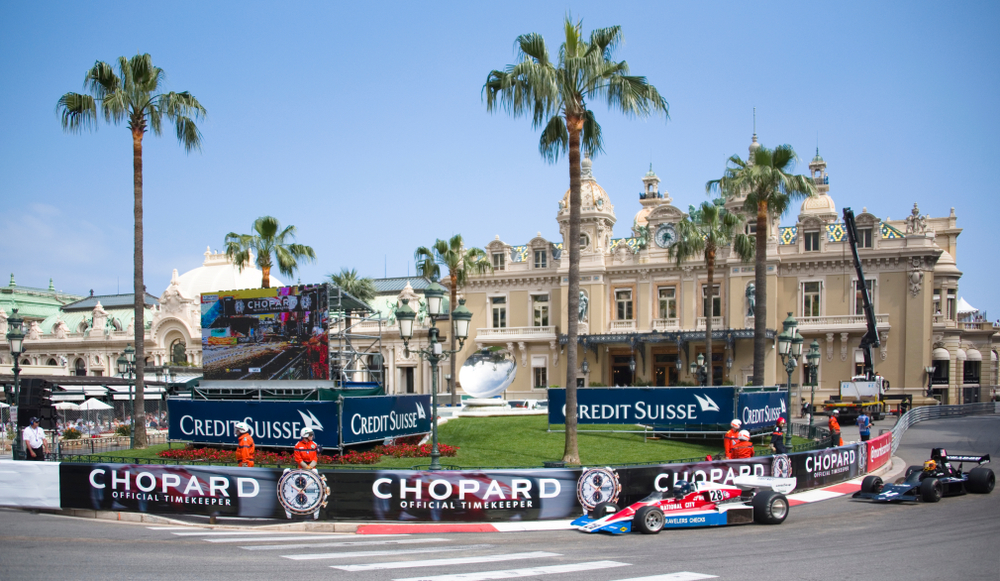 Monaco Grand Prix is one of the most exciting races in the Formula 1 calendar. That's because it's held on the streets of Monaco, making it difficult for the drivers to overtake one another, thus making the action juicy. Furthermore, you get to enjoy the lifestyle of the wealthiest people in the world. Besides F1, you can enjoy great wine experiences and cuisines.
Why Visit Monaco GP
Tradition is one of the reasons why you should try out Monaco GP. It's one of the many races that every F1 driver dreams of winning. That's due to its difficulty levels yet full of adrenaline because of the tight corners and the high-speed sections. Furthermore, Monaco GP provides you with a unique ambience. It has beautiful surroundings with the Mediterranean Sea on one side and the Maritime Alps on the other.
How to Visit Monaco for F1
GO Sport Travel is the best way for you to enjoy F1 racing packages. When visiting Monaco for F1, you need to know the best flights and hotels to book. With the Go Sport Travel racing package, you don't have to worry about any of these mundane issues. Besides, you can pick your preferred destination and rest assured of traveller security until you return home.