On this site, we will be focusing on anything and everything that has to do with motorsports – from the latest news in the motorsports world to your favourite motorsports participants, as well as the best types of motorsports gear out there.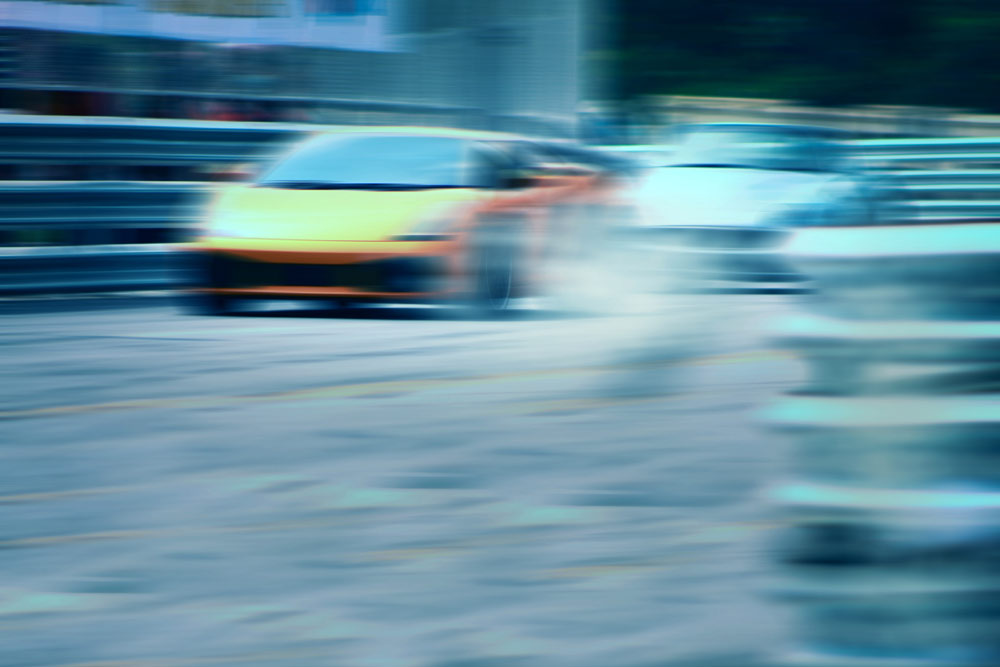 We created this site to help interested fans, and wannabe motorsporters like you, to reach their goals and get all the resources, as well as information needed to stay up to date with the latest trends. We will do our best to help you stay forever in the know, and for our up and coming motorsporters to stay motivated to keep on trying.As a matter of fact, consider us to be your number one source of information when you feel the need to be enlightened about activities and information on-going in the speedway world. All we ask in return is that you let us know through your comments or mails what we can do better, and if something is not working for you.This site is in a state of perpetual beta, meaning that it will keep on evolving to better help you stay informed. Here are some pages you may find helpful:
Motorsports Weekly Debrief
IndyCar Series
Stock Car Racing
Sports Car Racing
Touring Car Racing
Feel free to subscribe to contact us to get updates on the latest information on our site about the world of motorsports. We also love hearing from our subscribers and readers, so do not hesitate to send us a mail.